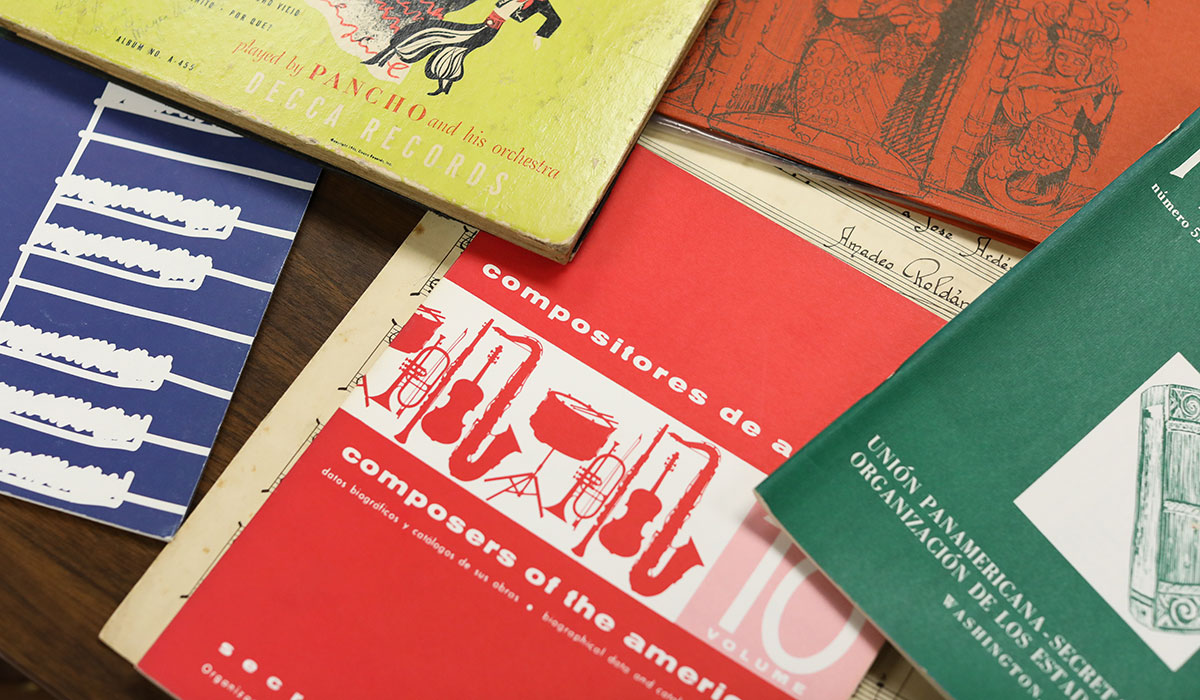 Extensive information on studying music composition at CUA can be found at composition.cua.edu. Please click here for information on applying to our programs in composition.
The Bachelor of Music in Composition is a four-year program which introduces you to the discipline of composition and prepares you either for a professional career involving composition, or for continued graduate study in the field. Because the B.M. program is often the first step beyond secondary school study, it is an important time of growth and transition, and our curriculum is designed to prepare you for the transition from relative novice to accomplished composer. Please click here for information on applying to our programs in composition.
Our B.M. program features an extraordinarily strong curriculum designed to develop your compositional technique and academic skills. Featuring courses in electronic music, counterpoint, orchestration, form and analysis, and conducting, as well as two semesters of private study on a principal instrument or voice and eight semesters of private composition lessons, composition students are provided with a rigorous and thorough grounding in the compositional craft and in performance, both of which are typically integral parts of a compositional career.
In addition to technical training, we also emphasize practical professional development skills, helping you to define and develop your place in the large, dynamic world of composition. Our weekly Composition Seminar devotes at least one session each semester to such topics as the preparation of strong competition entries, creation of legible scores and parts, and rehearsal etiquette. Other sessions provide introductory information about performance rights, copyright, royalties, negotiation commissions, and other aspects of the business of composition.
More broadly, you are both invited and expected to explore the musical landscape by attending as many performances and productions as possible, both of contemporary and traditional repertoire, on campus and in the vibrant Washington, D.C., metro area. Familiarize yourself with all styles of music through regular listening and score study; be conversant with the most prominent current compositional trends, personalities, and literature, by regularly visiting online and hard-copy news sources such as the New York Times, American Music Center's New Music Box, the American Composers Forum and SCI newsletters, and others. Develop good professional habits by striving to see and hear as much as possible; gain the broadest possible perspective of the field so that you, in time, may discover your own place within it.