Senior Showcase
Our program is a thriving fusion of music, theatre, and dance within a conservatory atmosphere. The program emphasizes versatility in performance and the individuality in each student's unique talents to create high-caliber professional artists.
Students graduating from the Musical Theatre Division leave with a bachelors of music degree with specific training in music theory, sight singing, vocal styles as well as a robust exposure to acting training including Uta Hagen, Viewpoints, and Meisner.  Dance receives a special emphasis in our program and each student is required to enroll in several disciplines of dance classes each semester. Preparing our students for the professional world is our utmost goal and many alums (as well as current students) can be seen on Broadway, National Tours, Prime Time Television and in numerous regional theatre productions.
The showcase will run approximately 40-45 min in length.
Images Courtesy of: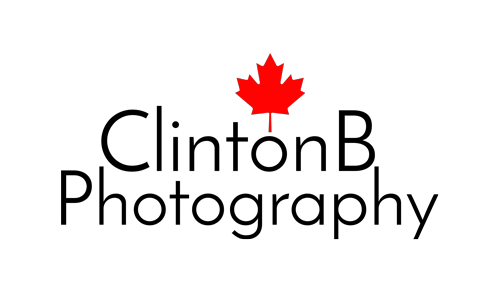 Meet the Performers

Meet the students who perform in the Senior Showcase performances held in Washington, D.C., and New York City.

Learn More