January 15, 2021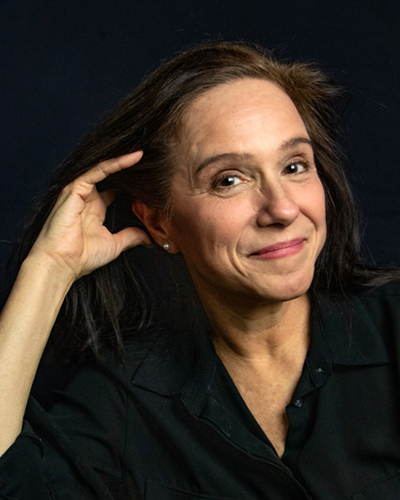 Meisner instructor, Carol Cadby, performs in a feature film that has just been released on Netflix, Radium Girls, playing the role of Mrs. Butkiss.
"Radium Girls is a movie based on a true story. In the 1920s a group of factory workers advocate for safer work conditions after some of their colleagues become ill from radium exposure." -Radium Girls Facebook Group
Directors: Lydia Dean Pilcher, Ginny Mohler
Writers: Ginny Mohler, Brittany Shaw
Stars: Joey King, Abby Quinn, Cara Seymour 
You can follow the Facebook group and enjoy the YouTube trailer below.