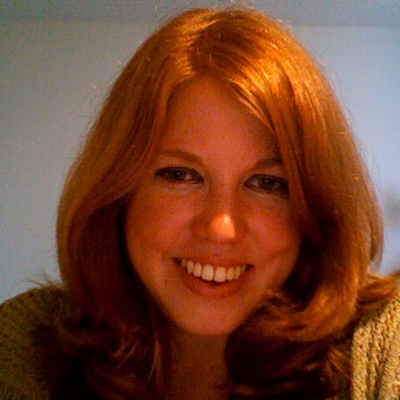 Academic Area
Musicology
School
Rome School of Music, Drama, and Art
Karen Uslin is currently Director of Research for the Defiant Requiem Foundation in addition to her teaching various music and music history classes at Catholic University. She received her Ph.D. in musicology from The Catholic University of America in 2015, her Bachelor's in Music and Theater from Muhlenberg College in 2004 and her Masters in Music History from Temple University in 2006.
Karen's areas of expertise and research interests include music from the Holocaust and
the Terezín concentration camp, music traditions from the city of Philadelphia, and most
recently Jewish cultural life in Sweden. In March of 2022 Karen spent a month as a
visiting fellow at the Hugo Valentin Center of Uppsala University, where she researched
the history of Jewish culture in Sweden and how it was affected by World War II and
post-war immigration to Sweden. In addition to academic research, Karen also speaks at
churches and synagogues on Jewish-Christian relations.
Karen has presented at various conferences both nationally and internationally, including
for the American Musicological Society, the Association for Slavic, East European and
Eurasian Studies, and the International Association of Genocide Scholars. She is also a
frequent guest lecturer at various academic and non-academic organizations around the
world.
In addition to research and speaking, Karen also has an active performance career, having
sung at various venues both nationally and internationally including the Vatican, the
Academy of Music in Philadelphia, and the Kennedy Center in Washington, DC, and
other concert venues in Canada and Europe. Originally from Philadelphia, Pennsylvania,
Karen currently resides in Silver Spring, MD.