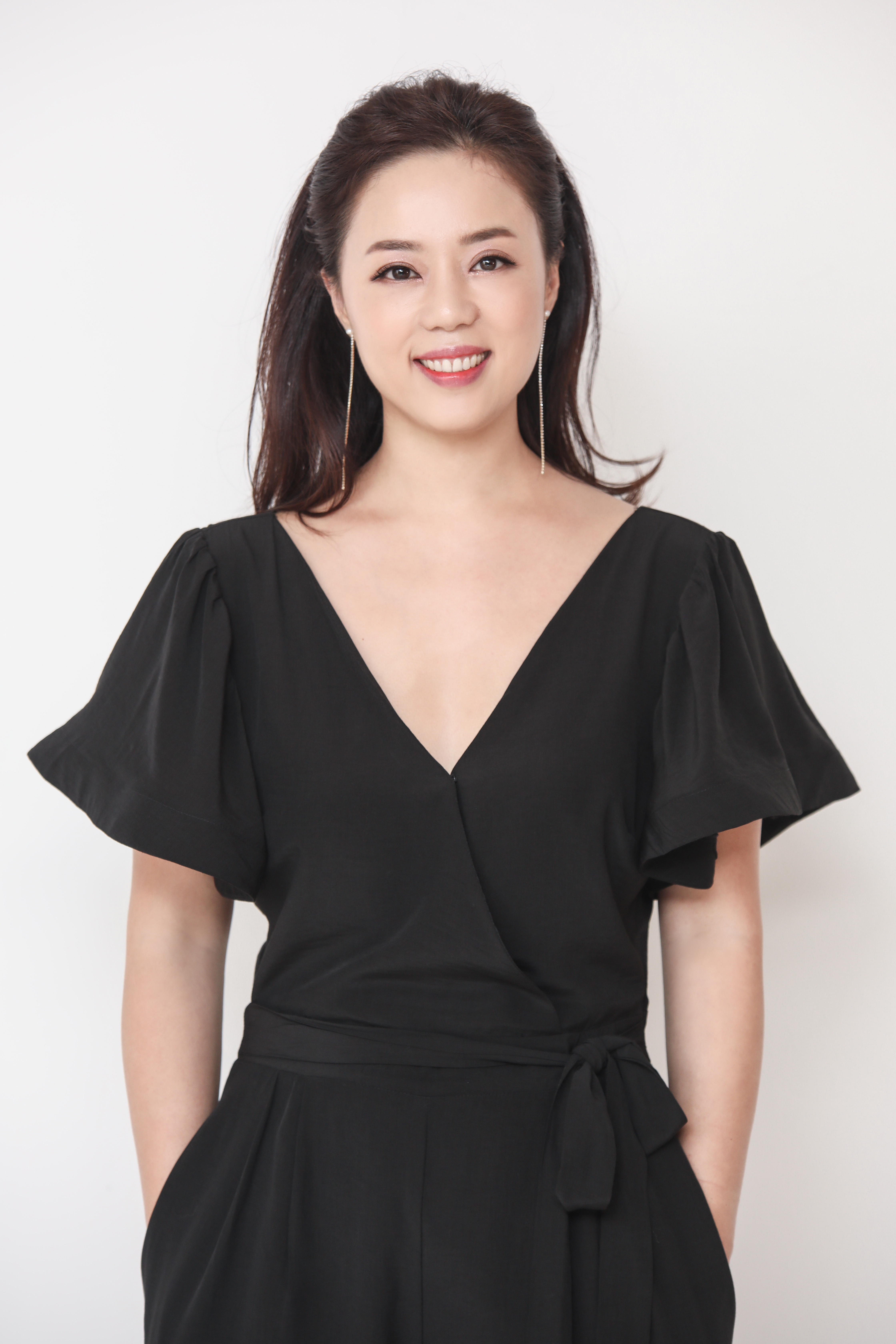 Department
Piano
School
Rome School of Music, Drama, and Art
Dr. Catherine H. Lim is an experienced performer and teacher. She has given numerous solo and chamber recitals in Korea, Maryland, Pennsylvania, Virginia, Las Vegas, Washington, D.C., Tennessee, Bulgaria and Italy and has been a featured soloist with the Portugal's Lisbon Metropolitan Orchestra, CUA Symphony Orchestra and Perugia Symphony Orchestra in Perugia, Italy.  She is a top prize winner of the Korea National Student Competition, the Korea Music Association Competition, Music Chun-Choo Competition, and the CUA Concerto Competition.  She performed solo and chamber music at the Kang-Reung International Music Festival, Music Naturally Summer Festival, Las Vegas Music Festival and Music Fest Perugia in Lancaster, Pennsylvania, Las Vegas, Nevada, Seoul, Korea, Monte Castello and Perugia, Italy.  She was also invited to perform at the National Gallery of Arts, National Women's History Museum in Washington DC, Bulgarian Embassy, the Residency of Korean Ambassador, The Church of Epiphany in Washington D.C., Teatro della Concordia "The Smallest Theater in the World" in Monte Castello di Vibio, Italy. 
Dr. Lim was awarded numerous scholarships, including Scholarship-Doctoral and the William Masselos Scholarship from the Catholic University of America, Performance Excellence Scholarship from Hanyang University, Korea as well as full tuition scholarship from the Music Naturally Festival in Pennsylvania.
She has participated in the World Piano Pedagogy Conference in 2005 and 2006 where she was invited as a judge of the WPPC Most Wanted World Piano Competition at the World Piano Pedagogy Conference in 2006 in Atlanta, GA.  She has judged numerous piano competitions and festivals including NVMTA Achievement Award Piano Competition, NVMTA Ensemble Competition, YMIC annual auditions and the Carnegie Hall Concert by Concert Artists International. 
Dr. Lim is a graduate of Hanyang University(BM), Peabody Institute of the Johns Hopkins University(MM) and the Catholic University of America in Washington DC(DMA). 
Dr. Lim was a faculty member of the music institutions in Maryland, Virginia and Washington DC.  She is an active member of the Washington Piano Ensemble, MTNA and NVMTA.  Dr. Lim is currently a piano faculty at Trinity Washington University and the Catholic University of America in Washington DC. and she is also serving as a chairperson of the Piano concerto festival of NVMTA and YMIC International Internship Program.  
Additionally, Dr. Lim has a private piano studio in Centreville, VA and many of her students are prize winners from numerous competitions and festivals.