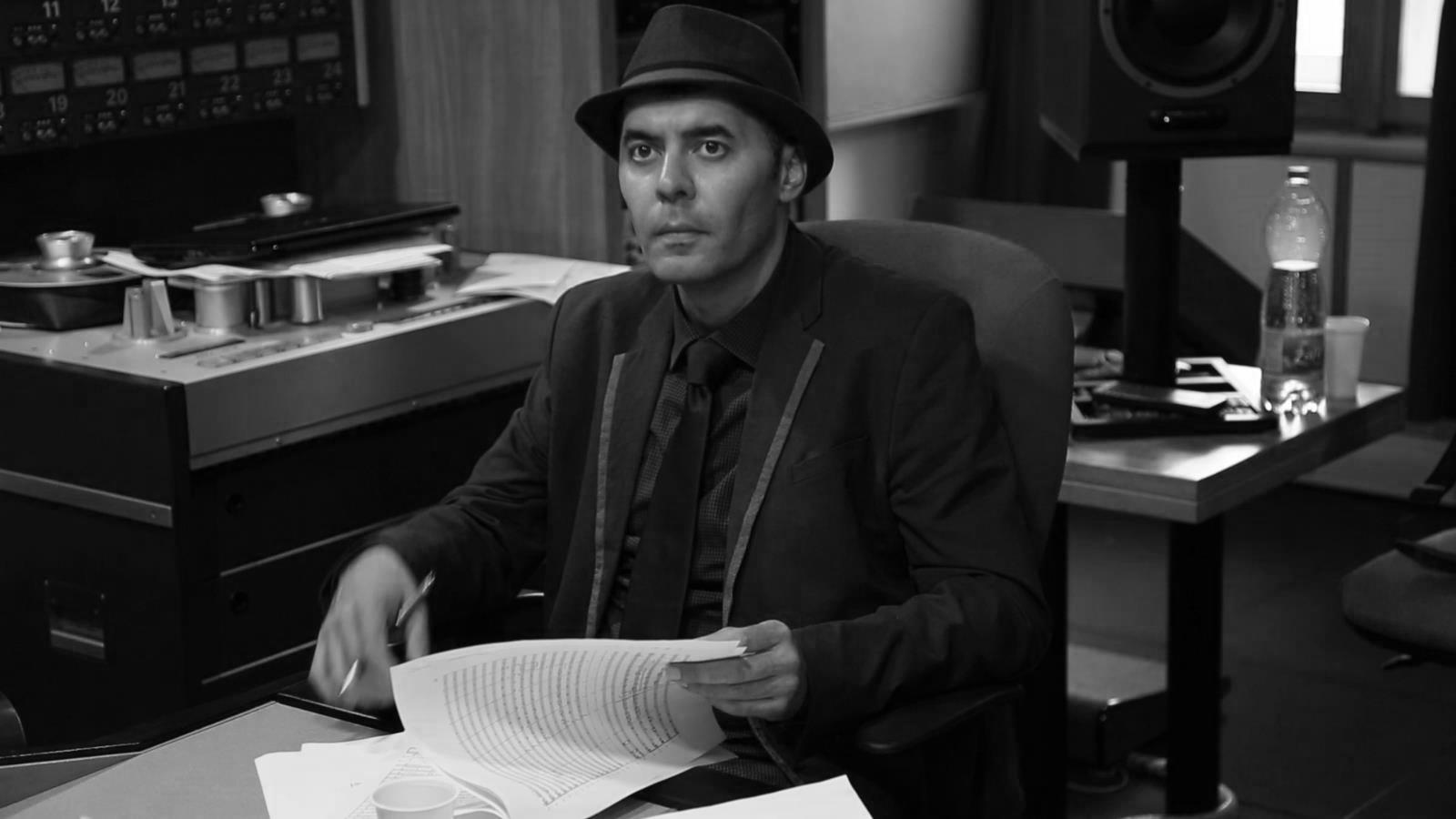 Academic Area
Theory and Composition
School
Rome School of Music, Drama, and Art
Rizgar Ismael, is a Washington metropolitan area based Kurdish-Canadian composer who writes music for orchestra, chamber, and solo instruments. Rizgar's compositional style is characterized by two underlying musical influences: the classical European tradition that dominated his musical training, and the Kurdish folk music that he grew up listening to. Rizgar's music has had performances in Europe, Canada, and USA.
His most recent accomplishments from 2020-22: A professional recording of a new, large-scale work for piano, The Phrygian Journey, is for release on the Innova label, a recording label of international reputation specializing in new music. Phrygian Journey is featured in their new CD Soundscape at University of Maryland. In 2020, he composed a work for the Spektral Quartet reading session, Chopi (a work for string quartet and flute). Rizgar's string orchestra piece, Shengal, was published on UCLA archives.
Rizgar obtained the D.M.A in Music Composition at the University of Maryland's School of Music under the tutelage of Professor Mark Wilson. He completed his BMus in Composition in 2014 at the University of Toronto (Toronto, Canada), and MA in composition at the Private University of Anton Bruckner in 2016 (Linz, Austria). His composition teachers include Alexander Rapoport, Christos Hatzis, and Erland Freudenthaler. He is an active pianist/ guitarist and educator.