Mrs. Nancy Fazio, M.F.A.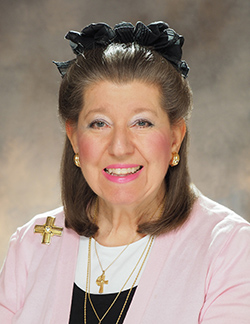 Vice President and CFO, Trinity Chamber Orchestra
Germantown, MD
As a music teacher with forty-two years combined experience in Parish Catholic Schools and Stone Ridge School of the Sacred Heart, Nancy has actively applied the Ward Method in music classrooms and choir rooms. She is the Founder and Director of  the Stone Ridge Junior Chorus, a chorus she conducted for thirty-six years and was the Director of All School Liturgical Music at Stone Ridge for ten years.  At the request of Dr. Theodore Marier, Nancy has served as summer faculty at The International Center for Ward Method Studies for over thirty years.  She continues to serve as Vice President and CFO of the Trinity Chamber Orchestra, a position she has held for twenty-one years.
Kurt Poterack, Ph.D.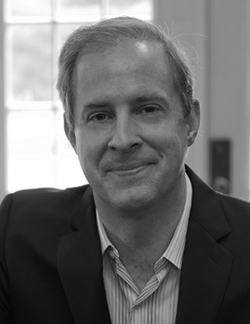 Director, Schola Gregoriana and College Choir
Christendom College
Front Royal, VA
Dr. Poterack holds an M.M. and a Ph. D. in Music Composition from Michigan State University and has taught music on the collegiate level for thirty years.  He has been involved with Catholic liturgical music for almost as long and has studied Gregorian chant with the late Dr. Theodore Marier as well as the Ward Method at Catholic University.  He has taught the Chant Practicum course at CUA and been on the Board of Directors of the Dom Mocquereau Foundation for the past several years. 
Rev. Robert A. Skeris, D.D., K.C.H.S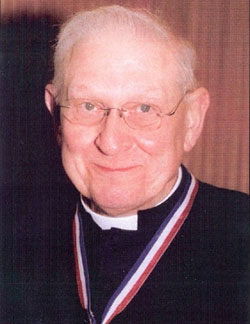 Archdiocese of MilwaukeeSheboygan, WI
Mrs. Amy Guettler Zuberbueler, M.M.E.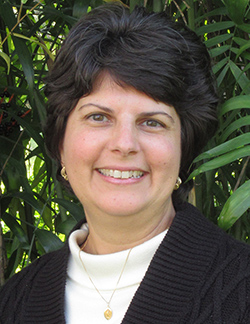 Director
The International Center for Ward Method Studies
Washington, DC
Mrs. Zuberbueler has successfully integrated the Ward Method of Music Instruction in classroom and parish settings for over twenty years. She holds a Bachelor of Arts in Theology from Christendom College in Front Royal, Virginia and a Masters in Music Education from Shenandoah University in Winchester, Virginia.  Having successfully completed training in all four levels of the Method, she has taught summer courses in Ward pedagogy at The International Center for Ward Method Studies since 2004.  In January 2020 she succeeded her professors, Dr. Theodore Marier and Rev. Dr. Robert A. Skeris, as the Director of The International Center for Ward Method Studies.