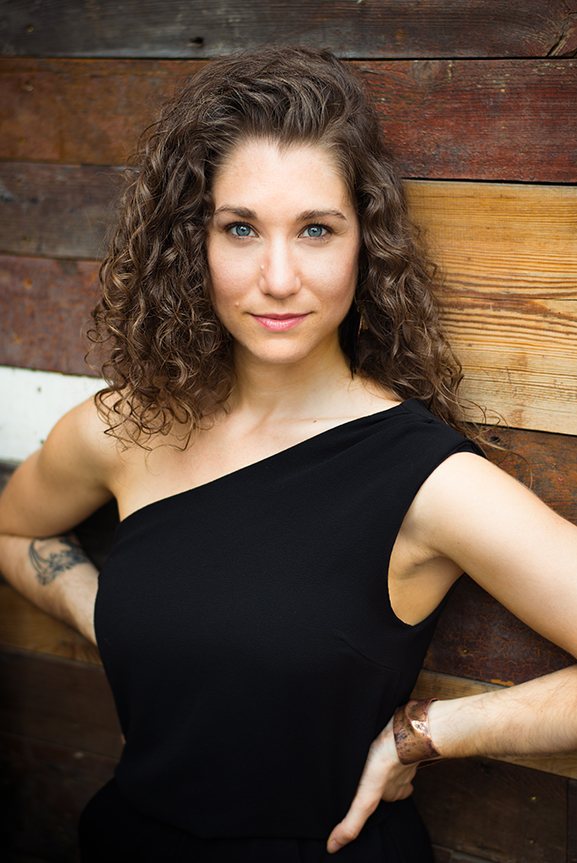 Academic Area
Musical Theatre
School
Rome School of Music, Drama, and Art
SOPRANO Celine Mogielnicki is a versatile artist, praised for her "delicious" (Opera Today) and "finely balanced" (NY Times) singing, "perfect in diction and phrasing…with powerful gradations of emotions" (Millbrook Independent). In the 2022/2023 season she joins Opera Baltimore for Benjamin Britten's Turn of the Screw (Governess cover), the Long Island Choral Society as soprano soloist for Handel's Messiah, and makes role debuts as Rosalinde in Johann Strauss' Die Fledermaus, Contessa in Mozart's Le Nozze di Figaro with the Winter Harbor Music Festival as well as Adele in Die Fledermaus with the Bar Harbor Music Festival. Recent performances include Musetta in La Bohème and a Rodgers and Hammerstein Pops concert with Bar Harbor Music Festival, Solo recital of Sirens and Sailors: Songs of Love and the Sea at Surry Arts Barn, as well recitals with Schoodic Arts Festival and the Winter Harbor Music Festival.
A graduate of the Juilliard School and Dawn Upshaw's graduate vocal arts program at Bard College, Ms. Mogielnicki has performed with LA Opera, Wolf Trap Opera, Bard Summerscape, Caramoor, Juilliard Opera, Charlottesville Opera (formerly Ash Lawn Opera) and DC Public Opera in both standard and contemporary works. Roles include Mimì, Governess, Micaela, Pamina, Rosalinde, Marzelline, Musetta, and Woglinde. She is particularly devoted to 20th century works and collaborations with living composers, and has given world premieres of works by David T. Little (Sir Elton John's Trainer in Vinkensport), Missy Mazzoli (Song from the Uproar), Noa Ain (Song of the Turtledove), Brian Hulse (Questa rosa novella) and Stephen Gorbos (Whitman Fragments). Oratorio and concert credits include Mozart's Requiem, Beethoven's Ninth Symphony and Mass in C Major, Handel's Messiah and the world premiere of Judd Greenstein's Vayomer Schlomo in Zankel Hall. She made her Carnegie Hall Debut in Vaughn William's Serenade to Music under conductor Benjamin Zander and has appeared in concert with the National Symphony Orchestra, American Symphony Orchestra, National Music Festival, Southwest Florida Symphony, Friends of Mozart Society, Bel Canto at Caramoor, and the Transfiguration Choirs of New York City, Washington National Cathedral, Hudson Valley Chamber Music, the Rhinebeck Chamber Music Society, 23Arts Initiative, Z1 Konzerte Berlin, Orania Berlin concert series, Winter Harbor Music Festival and Schoodic Arts in Downeast Maine.
Recordings include Meyerbeer's Les Huguenots (Leonard/Premiere Bohemienne) with the American Symphony Orchestra under Leon Botstein and Missy Mazzoli's Song from the Uproar with NOW ensemble under New Amsterdam label. She is currently pursuing her DMA as a Dean's Fellow at the Peabody Institute, studying under Randall Scarlata. More info at  www.celinemogielnicki.com.