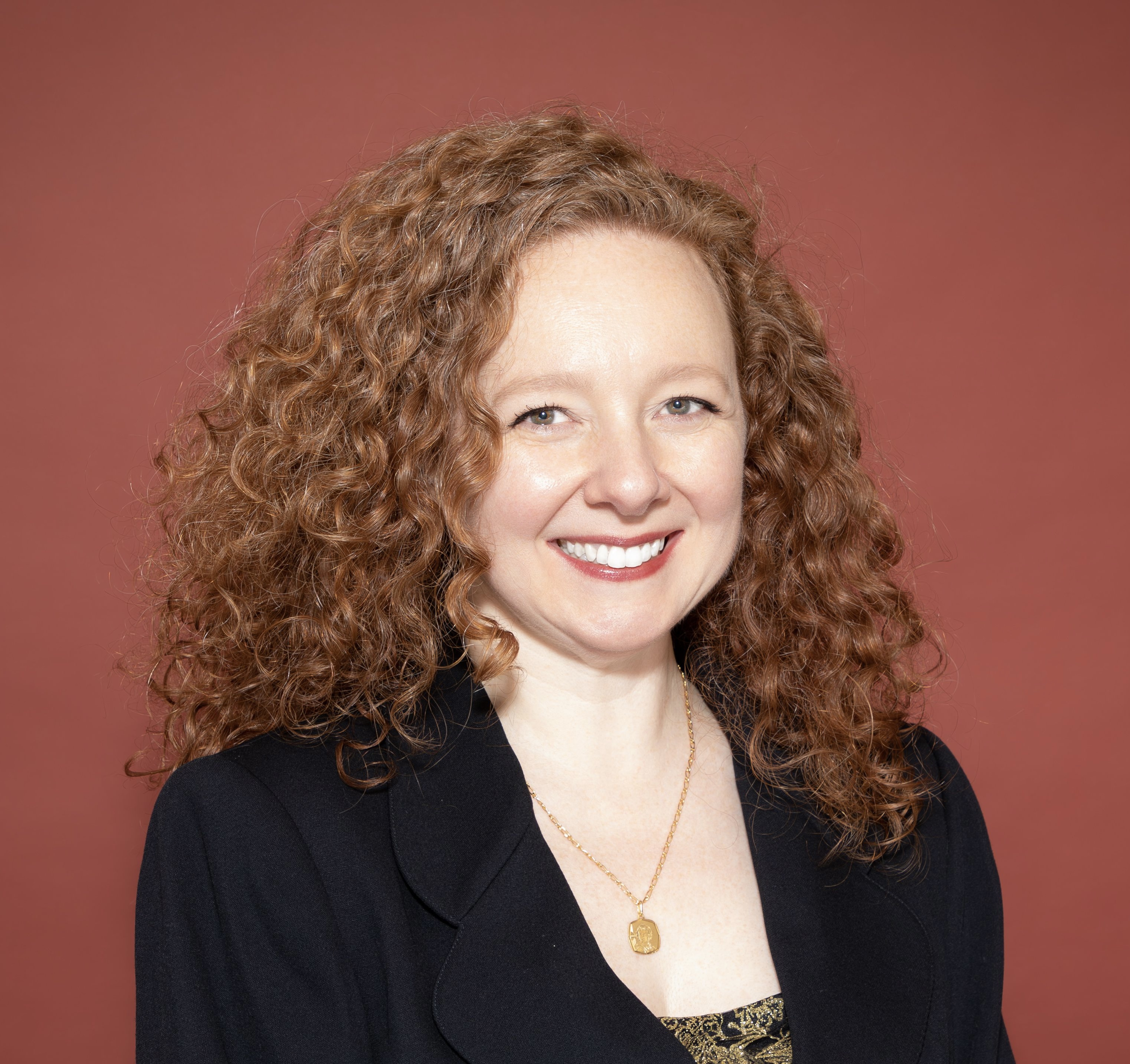 Academic Area
Piano
School
Rome School of Music, Drama, and Art
Recognized by The Washington Post for her "quicksilver passagework" and "tender lyricism", Francesca Hurst is in demand as a soloist, collaborator, and educator. In 2022 she was named to the Performing Artist Touring Roster of the Virginia Commission for the Arts. Her solo album featuring music by three living women composers will be released in 2024. Recent engagements include solo recitals for the Washington International Piano Series, Georgetown University's Friday Music Series, Music at Midday in New Orleans, LA, the Grace Concert Series in Richmond, VA, the Davies Concert Series in Temple Hills, MD, and the Second Sunday Series in Montclair, NJ. In 2022 she toured with flutist Robert Cart in the US and France. Her 2023-2024 season includes solo piano concerts and masterclasses and workshops at Christopher Newport University and The University of Mary Washington.
Dynamic and engaging, listeners have described Dr. Hurst's playing as "moving and compelling" and "powerful yet sensitive". Classically trained, she fell into the new music scene in 2013, when a last-minute gig with Great Noise Ensemble turned into a decade-long engagement as their pianist. At ease with a wide range of repertoire, she makes sense of the music regardless of style and period, is passionate about communicating with audiences, and has a special interest in music by women. She is currently curating the interdisciplinary concert Out of the Shadows: Celebrating Women in the Arts, featuring faculty and students of the Rome School of Music, Drama, and Art, happening in March 2024 in honor of Women's History Month. During the pandemic, she created the 100-day online series Daily Dose of Piano, which featured music from the Baroque to today, including 14 premieres. 
Dr. Hurst has performed at such venues as the Kennedy Center, the National Gallery of Art, the National Museum of Women in the Arts, and many embassies in Washington, DC, Brookfield Place in New York, and internationally in Italy, Portugal, Bulgaria, and France. She has been a featured soloist with I Solisti di Perugiain Italy and the Orquestra de Camara de Cascais in Portugal. She has also appeared as a solo and collaborative guest artist at many new music festivals, including the Atlantic Music Festival, New Music Delaware, the Bang on a Can Music Marathon, New Music Gathering, New Music DC, and Charlotte New Music Festival. An advocate of new music, Dr. Hurst has performed and premiered works by composers like Jennifer Margaret Barker, Armando Bayolo, Martin Bresnick, Rahilia Hasanova, and Marc Mellits. Other collaborations have included performances with the United States Army Band "Pershing's Own", Newprism Ensemble, and Karen Reedy Dance, and a yearlong residency with the Polaris Piano Trio, a group dedicated to performing music by women and composers of African descent.
An effective and innovative teacher, Dr. Hurst creates an inclusive and positive learning atmosphere where students feel welcomed, valued, and respected. She is a Nationally Certified Teacher of Music, a member of the Music Teachers National Association, the College Music Society, and MusicLink Foundation, and is often invited to judge competitions and give master classes. She is also on the piano faculty at the University of Virginia, and maintains a thriving private piano studio in northern Virginia, and she taught for several years at Trinity Washington University. Dr. Hurst holds a D.M.A. and M.M. in Piano Performance from The Catholic University of America, and a B.F.A in Piano and a B.A. in Italian from Tulane University. She has been on the faculty at The Catholic University of America since 2001.