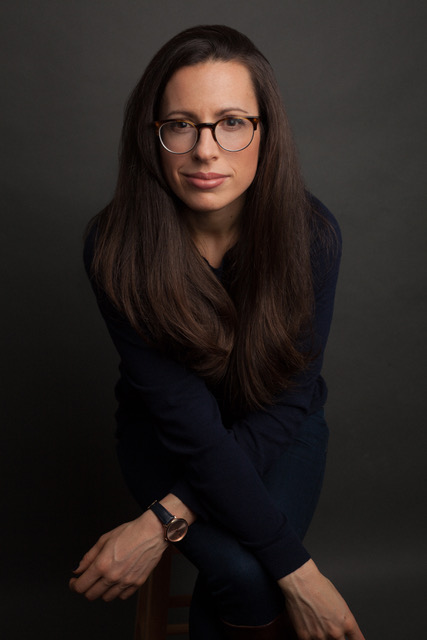 Academic Area
Theory and Composition
School
Rome School of Music, Drama, and Art

JoAnne Harris

 has conducted and recorded film scores at Abbey Road, East West, The Village, and Avatar with artists such as grammy winning Kurt Elling and members of the Hungarian Radio Symphony Orchestra. Her television work includes score for: 

Mal de Ojo

 (HBO), 

20/20, Primetime

, and 

Dateline

. She has orchestrated and conducted scores for blockbusters 

City of Lies

 and 

The Infiltrator

. Most recently, she conducted and orchestrated the score for season 2 of

 

Life and Beth

 (Hulu). Other highlights: conducting ensembles for the Shinnyo-En Lantern Lighting Festival at Lincoln Center, writing string arrangements for Chris Cester (of the band Jet), working on the music team of Sylvia (Broadway), and a summer in Shenzhen, China, writing music for an aerial circus show. She is a 2020 Vandoren Emerging Artist Composer, a 2015 ASCAP "Composer to Watch" and a 2016 winner of the Dallas Winds Fanfare Competition. Her concert music has been played by Manhattan Wind Ensemble, Met Winds, ensembles at Arizona State, Oregon State University, South Dakota State University, UT Austin, Cal State Fullerton, UW Eau Claire and the University of Northern Iowa, among others. A graduate of Concordia College in Moorhead, MN, JoAnne studied choral music with René Clausen. She teaches media scoring at the Feirstein Graduate School of Cinema (CUNY Brooklyn College), orchestration at Catholic University of America, and is a steering committee member of the Society of Composers and Lyricists in New York. JoAnne is a student of the organ and spends her free time working through the Orgelbüchlein.