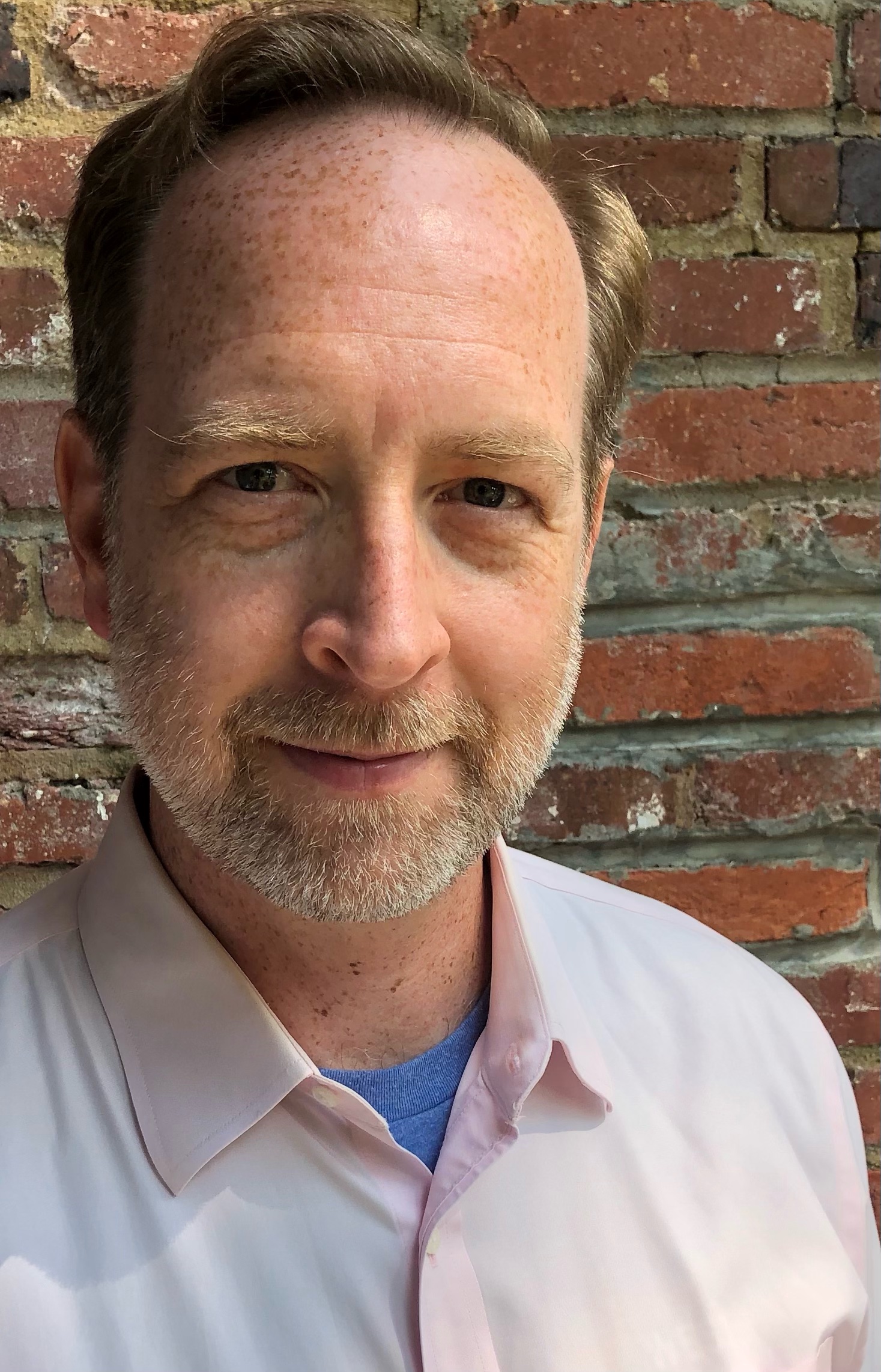 Academic Area
Theory and Composition
School
Rome School of Music, Drama, and Art
American composer Stephen Gorbos composes concert music for a range of ensembles and soloists. His music, described by The Washington Post as "lyrical…warm and richly drawn," and by Chicagomusic.org as "pulsating with a sense of urban life," navigates a wide palette of disparate traditions, creating a synthesis between styles as diverse as American rhythm & blues, western classical music, and Javanese gamelan. Whether composing for traditional ensembles, electronic media, or a mixture of both, Stephen tries to find and exploit the unique variables at play: this can be the technical abilities of his collaborators, or distinct features in communities with which he might be engaging on a particular project.

Stephen has had his works performed in concert halls across the U.S. and in Europe by musicians such as the Minnesota Orchestra, the Albany Symphony, the NOW Ensemble, Roomful of Teeth, and violist Wendy Richman. Recent projects include Passage through the city, composed for the Spektral Quartet, Transit, composed for the cello-percussion duo New Morse Code, and Sounding Dawn, composed for National Symphony bassist Ira Gold. Recordings of Stephen's music are available on Sono Luminous (What I Decided to Keep, with the Inscape Chamber Orchestra) and Albany Records (Push, with the Moores School Percussion Ensemble at the University of Houston).

Stephen was recently awarded a 2016 Strauss Artist Grant from the Arts Council of Fairfax County, Virginia. During the summer of 2012, Stephen was composer-in-residence at High Concept Labs, a multidisciplinary arts space in the heart of Chicago. Stephen's music has received recognition and support from ASCAP (2005 Morton Gould Award), Meet the Composer (2007 Creative Connections Grant), and the American Music Center (Composer Assistance Project Grants in 2006 and 2010). In 2008, Stephen was awarded a Subito Grant from the American Composers Forum, and, as a recipient of the Aaron Copland Award, was composer-in-residence at Copland House. Stephen has also been a fellow at both the Tanglewood Music Center (2006) and the Aspen Music Festival's composition master class (2002), and his music has been featured at Ostrava Music Days (2007), the Oregon Bach Festival Composers Symposium (2005), the Chamber Music Academy and Composers Forum of the East (2005), the Bowdoin Summer Music Festival (2004).

Active as an educator, Stephen also teaches composition, theory, and music technology as an Associate Professor of Music Composition and Theory at The Catholic University of America in the Rome School of Music, Drama and Art. He is Chair of the Department of Music Theory, History, and Composition. For the academic year 2012 – 2013, Stephen taught as a visiting assistant professor in Yale University's Department of Music. Stephen holds a BFA from Carnegie Mellon University, an MM from the Yale School of Music, and a DMA from Cornell University. Originally from Bethlehem, Pennsylvania, Stephen currently lives and works in Falls Church, Virginia.
More information at: www.stephengorbos.com