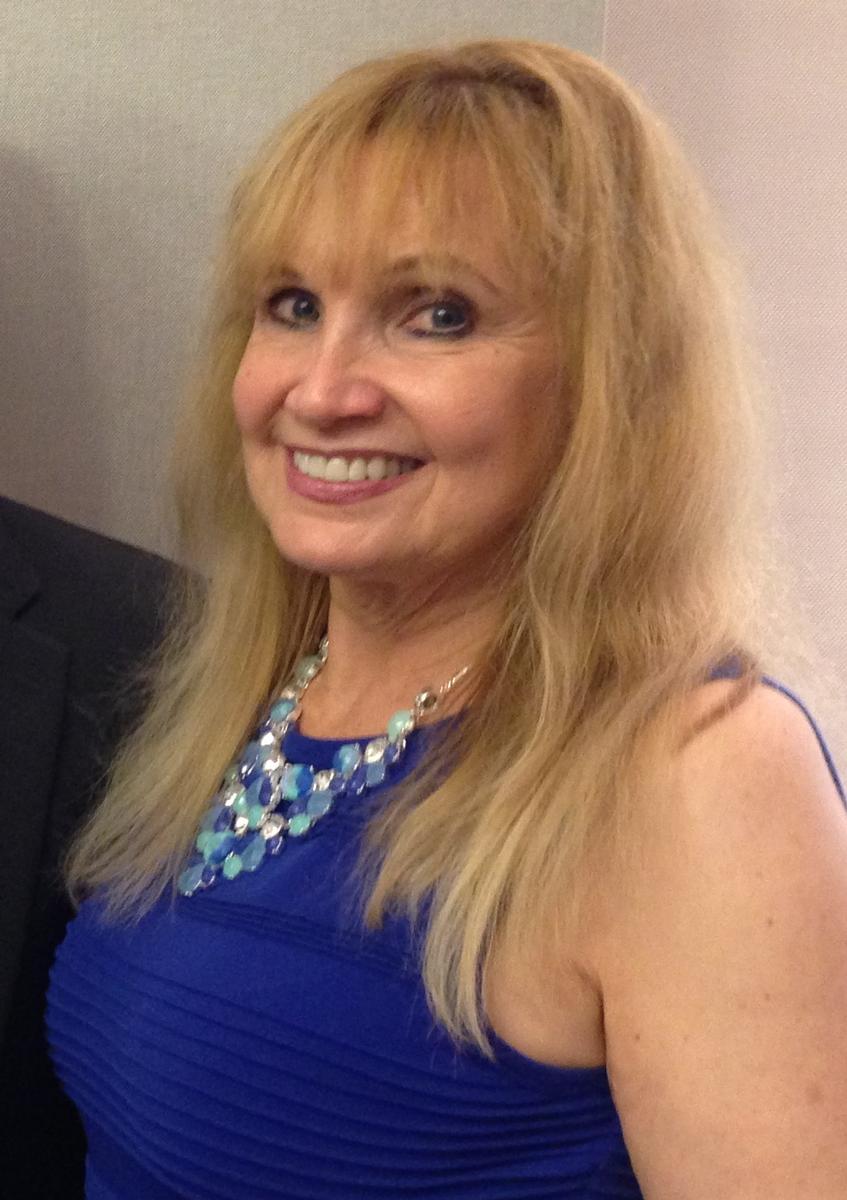 Academic Area
Music Education
School
Rome School of Music, Drama, and Art
Sharyn L. Battersby (Ed. M., Ed. D., Columbia University, M.M. Manhattan School of Music, B.M., Boston Conservatory of Music, New England Conservatory of Music) is current Head of the Music Education Academic Area and Associate Professor at The Catholic University of America in Washington D.C. where she teaches courses in undergraduate and graduate elementary and secondary general/choral music education, early childhood and elementary instruction for teacher education, choral and instrumental techniques for the music educator, introduction to music education, action research,and also supervises student teachers.
Prior to joining the faculty at The Catholic University of America, she was the Director of Music Education and Director of the Preparatory School at Clayton State University in suburban Atlanta, Georgia. In New York City she was an adjunct professor of music at the City University of New York, and a vocal music specialist with various New York and New Jersey public middle schools and high schools. She was also an active pianist, adjudicator, and educator in the tri-state area. Over the past thirty years, she has adjudicated piano and choral/vocal festivals and competitions, and her free-lance performances ranged from working as a choir director and pianist/organist in numerous churches in the Metropolitan area, to free-lance commercial work on keyboards and as a vocalist with various contemporary commercial ensembles.
In addition to her work as a teaching artist with New York orchestras in the elementary schools, as an active performer and educator, Dr. Battersby has also worked with some of the country's top performing artists and future artists while serving as the Director of Educational Outreach at The Juilliard School. She was responsible for overseeing a number of music programs implemented in the New York City Public Schools as well as conducting workshops and training sessions for Juilliard students in preparation for performances and teaching residencies in these schools. She also designed, wrote, and hosted the Young People's Concert Series at The Juilliard School, a concert program for fourth grade students, which took place in Morse Hall.
Dr. Battersby then brought her unique talent to Midori & Friends, a non-profit organization founded by the celebrated concert violinist Midori Goto. Her responsibilities included working closely with Midori as she both designed and implemented numerous programs in the New York City schools. Some of those music education programs included a partnership in conjunction with The After School Cooperation (TASC), and another included a collaborative effort between the Manhattan School of Music, two NYC Alternative High Schools, and Bette Midler to provide a jazz program for these schools taught by graduate students at the conservatory.
Dr. Battersby is also a clinician with presentations and workshops at Avery Fisher Hall, The Curtis Institute of Music, The Juilliard School, the International Society for Exploring Teaching and Learning, The College Music Society International Conference, The College Music Society National Conference, The National Association of Schools of Music, and both the New York State School Music Association, the Collegiate Chapter and the Georgia Music Educators Association , both units of The National Association for Music Education and the District of Columbia Music Educators Association. She also conducts professional development workshops for elementary music specialists teaching in the Washington, D.C. public elementary schools.
She currently serves as the Mid-Atlantic Coordinator for the Pueri Cantores, the national student choral organization of the Catholic Church in the United States, Coordinator for the All-Catholic High School Honor Choir, an annual festival held at CUA representing students from high schools in the area dioceses and archdioceses, and clinician for the Annual Catholic Share Day for elementary Catholic music teachers, also held on the campus of CUA. Dr. Battersby holds memberships in NAfME, ACDA, AAUW, OAKE, IKS. AOSA, KPD, MMEA, DCMEA, and CMS.
She holds Level III certification in both Kodály and Orff-Schulwerk, and K-12 permanent certification in both New York and New Jersey. She is currently an adjudicator of vocal and choral festivals and assessments in Montgomery and Baltimore Counties, Maryland, the District of Columbia Public Schools, and the Diocesan Music Festival in Virginia.  Her articles appear in Sacred Music (the official journal of the Church Music Association of America), Arts Education Policy Review, Update: Applications of Research in Music Education, Music Educators Journal, Kodály Envoy, Research & Issues in Music Education, and General Music Today. She is currently working on her book, Nonverbal Communication in the 21st Century Global Music Classroom: A Guide for Early Childhood and Elementary Music Specialists and Classroom Teachers.