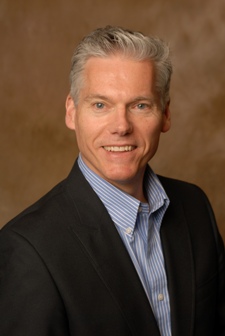 Academic Area
Piano
School
Rome School of Music, Drama, and Art
James Litzelman (D.M.A., M.M., The Catholic University of America; B.M., Eastern Illinois University) is currently director of the graduate program in piano pedagogy at the Catholic University of America in Washington, DC and an independent music teacher in Arlington, VA. He is active as a soloist, collaborative artist, and lecturer, having performed and lectured in the United States, Europe, China, Russia and Mexico. In demand for master classes, adjudicating and workshops, he presents lectures nationally and internationally to various music organizations and has judged competitions throughout the eastern and southern United States. Dr. Litzelman was an invited lecturer at an international music symposium in Zacatecas, Mexico, has presented collaborative concerts and master classes in Shenyang, China, and has performed solo and collaborative recitals at the Rachmaninoff Hall of the Moscow Conservatory and Sviatoslav Richter Museum in Moscow, Russia.
Dr. Litzelman is a member of many professional organizations, including the Music Teachers National Association, the College Music Society, and the American Liszt Society. He has served as chairman of the "Future of Piano Pedagogy" committee for the World Piano Pedagogy Conference, and is an active writer, having had articles published in musical journals such as Keyboard Companion and the American Music Teacher.  Dr. Litzelman currently serves on the national editorial committee of the American Music Teacher magazine and is a reviewer of new books and music for that periodical.
Dr. Litzelman maintains an active independent studio at his home in Arlington, Virginia, where his students have distinguished themselves in local and national competitions and music festivals. He is currently serving as President of the Northern Virginia Music Teachers Association and is a member of the Virginia Music Teachers Association, the Washington Music Teachers Association and the Maryland State Music Teachers Association.  Litzelman has been on the faculty at The Catholic University of America since 1993.