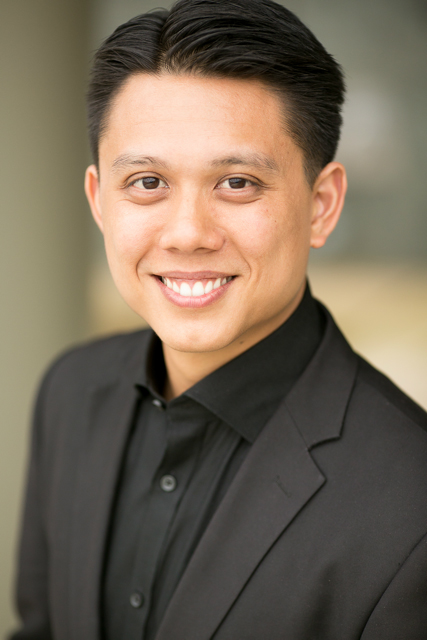 Allan Laino, D.M.A directs the University Singers and teaches undergraduate courses in conducting. He maintains an active career as a conductor, educator, singer, and keyboard artist. He has prepared choral ensembles for Britten's War Requiem with the Baltimore Symphony Orchestra and Marin Alsop, Broadway Standing Ovations! with the BSO Pops and Jack Everly, Holiday Pops concerts with National Symphony Orchestra Pops and Steve Reineke, and the Josh Groban National Tour. During his doctoral studies at the University of Maryland, College Park, he served as assistant conductor (La Bohème, Die Zauberflöte, Die Fledermaus) and chorus master (Idomeneo, La Bohème, & Die Zauberflöte) for the Maryland Opera Studio. As part of the MOS New Works Initiative, he served as music director for the East Coast premiere of Jack Perla's opera Love/Hate in 2014. He is currently the Director of Music and Liturgy at St. Michael Poplar Springs Roman Catholic Church in Maryland, and the Associate Director of the Reston Chorale in Virginia.
Before moving to the DC area, he worked with various ensembles as a singer and conductor throughout Southern California. He served as Co-Director of the Sunday Night Singers when the group earned First Prize in the Mixed Chamber Choir category at the 2012 World Choir Games. During his tenure as Assistant Director of the Men in Blaque, the group earned First Prize in the Male Chamber Choir category at the 2010 World Choir Games. While directing the choral programs at Highland High School, University High School, and Quartz Hill High School, his choirs received high recognition at national festivals.
As a singer, he performed with acclaimed ensembles such as the Choir of the Basilica of the National Shrine in Washington, D.C., Sunday Night Singers, Pacific Chorale, and the Yale/Norfolk Music Festival Chamber Choir.
He completed his D.M.A. in Choral Conducting at the University of Maryland, College Park (2015). He earned his M.F.A in Choral Conducting (2009), and B.A. in Voice (2006) at the University of California, Irvine. He studied voice with Darryl Taylor and Steven Kronauer, and conducting with Edward Maclary, Joseph Huszti, James Ross, and Stephen Tucker.