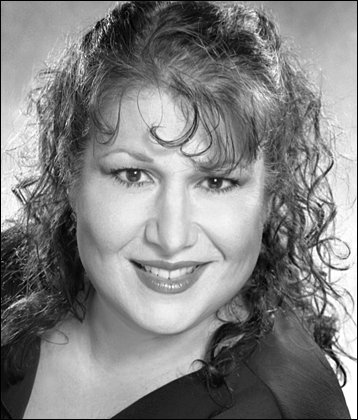 On August 6, 2010, musical theatre chair Jane Pesci-Townsend passed away. The Catholic University community was greatly diminished by her loss, but carries on in her spirit. Jane was a fiercely devoted teacher, performer, and friend, and we are all honored by the time we shared with her.

Contributions can be made at this time in Jane's name to benefit the students to whom she devoted much of her luminous career. Today, you can make a donation in Jane's memory to benefit our musical theatre productions, continuing the positive influence Jane had in the formation and education of students at The Catholic University of America.
On March 21, 2011, the School of Music held a musical tribute to Jane's life and work.